Ongoing Commitment To Excellence
Our growth is fueled by our people. And our mission is to continue raising our performance standards, amplify the value that we bring to our clients, integrate innovation throughout our company and improve results. The only way to get there is to continue attracting top talent: people with passion, diverse skills, work ethic and pride in their work.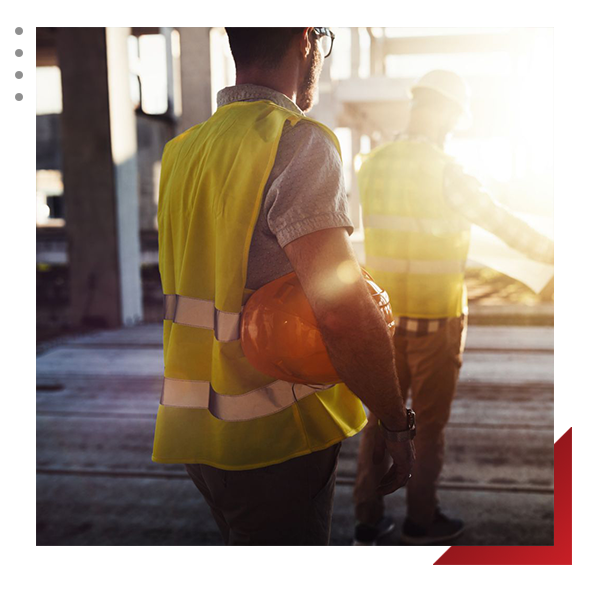 We're always looking for the best people to join the WellDone Inc. team. If you don't see any posted opportunities, we'd be happy to review your experience. Submit your resume below.