In Ontario, every construction project must have a single constructor. But confusion and risk often arise when different parties incorrectly assume the responsibility for the project or exercise an overly active degree of control in certain parts of a project.
The Occupational Health and Safety Act (OHSA) is there for a reason. And that's to not only protect workers from health and safety hazards on the job but also clearly set out the responsibilities (i.e. contractor vs constructor), rights, and protocols as it relates to compliance.
At WellDone Inc., GTA's building restoration company, we've been servicing the commercial and residential market for many years. So as an expert in the field, we're here to add a bit of clarity to this frequently-discussed subject. Let's first define some of the key parties in a construction project: contractor vs constructor vs project owner vs employer.
What is a project owner?
A "project owner" is typically the person who owns the property, or is a designated owner, like an agent, or delegate. Often, property management companies, property managers, or condominium corporations (for high-rise buildings for instance that belong to a company) act as project owners during construction. Typically, owners have a narrow list of responsibilities on a project. And that's because of their limited knowledge and expertise as it relates to construction processes and various safety regulations. But that on its own is the single most important reason why project owners hire constructors.
What is a constructor?
A "constructor" is someone who undertakes a construction project for an owner (like a general contractor) and may also include an owner who undertakes the entire or partial project by himself. Plain and simple, constructors have the overall responsibility of a project in making sure everyone follows the mandatory regulations.
What is a contractor?
An "employer" is someone who hires and employs one or more workers, which may include subcontractors and independent contractors. Employers are also referred to as general contractors and contractors. They perform the work and supply services in a construction project.
Contractor vs constructor duties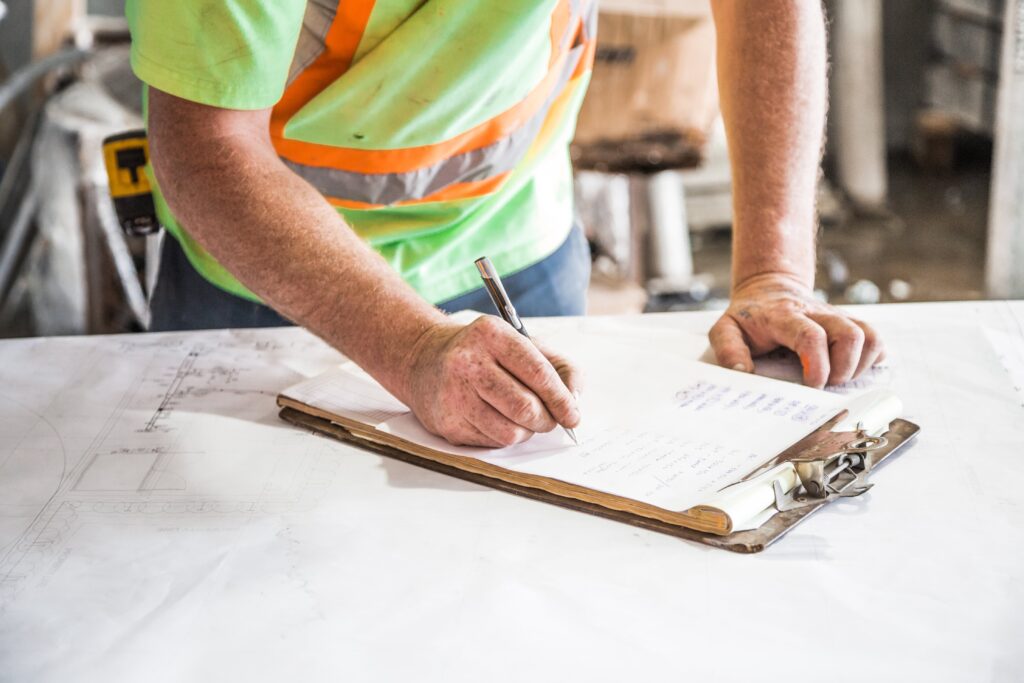 The Occupational Health and Safety Act is quite detailed and specific in providing definitions of each of the roles and outlining their respective responsibilities. While different provincial legislation may differ across Canada, the intent is the same – to ensure that every construction project involves someone who is responsible for the overall management and coordination with respect to the health and safety of workers on site.
Here is a look at the specific duties of different parties involved in a project. For a full list of responsibilities, refer back to the Act.
Employer and contractor duties
Employers, who we've already established are also the contractors, are responsible for ensuring the competency of the workers on site. They also look after implementing all the necessary health and safety policies, when it comes to methods and equipment used by all parties.
Constructor duties
Constructors, on the other hand, own the responsibility for ensuring overall safety on the project. They make sure that all workers and employers involved in the project comply with their obligations, duties, and responsibilities.
Both, the project owner and the general contractor (who is also an employer), can be considered to be the constructors. This is determined by how much control and coordination of the site and its workers they exercise. But that's also where you can run into the greatest degree of risk. More on that later.
Overarching responsibility and liability
At the end of the day, who's responsible? To make a long story short, the constructor has the overall responsibility and the liability in a construction project. But when lines between project coordination and quality control by project owners become blurred, the confusion may lead to risky outcomes.
According to legal experts, the situation where project owners take on the role of the constructor is actually more common than you may think. Here are a couple of instances that Stringer Management Lawyers have identified:
Hiring more than one contractor simultaneously to work on projects
Assigning your own employees to work alongside the contractor's crew
Interfering by supervising aspects of the work
Responding yourself to safety issues and related incidents
Because of the high risk and liability associated with the role of a constructor, property owners undertaking a major project must do due diligence in engaging a general contractor. At WellDone Inc. our field expertise, technical and engineering knowledge, and safety-first approach are what our clients trust the most.