Canadian Business' Growth List 2020: Fastest-Growing Companies
Formerly known as GROWTH 500, Canadian Business' annual program has been recently renamed as GROWTH 2020. The highly coveted and influential ranking of Canada's Fastest-Growing Companies marks its 32nd anniversary. This year, WellDone Inc. has been proudly recognized as one of the winners on the Growth List.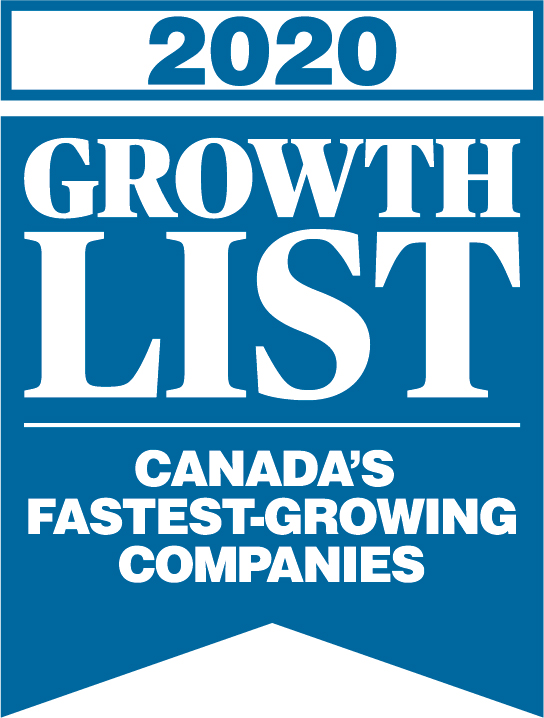 For a complete list of winners, visit Growth List 2020.