WellDone Inc. is celebrating 10 years offering superior building restoration services to our growing list of clients. In a decade, we expanded our team from three employees to over 50. As a result, we can complete multiple projects without sacrificing the safety of our team or the quality of our work. WellDone proudly employs a growing team of experts, including our employees who've been with us since the beginning. They continue to play key roles in the company's success contributing to our ongoing list of accomplishments.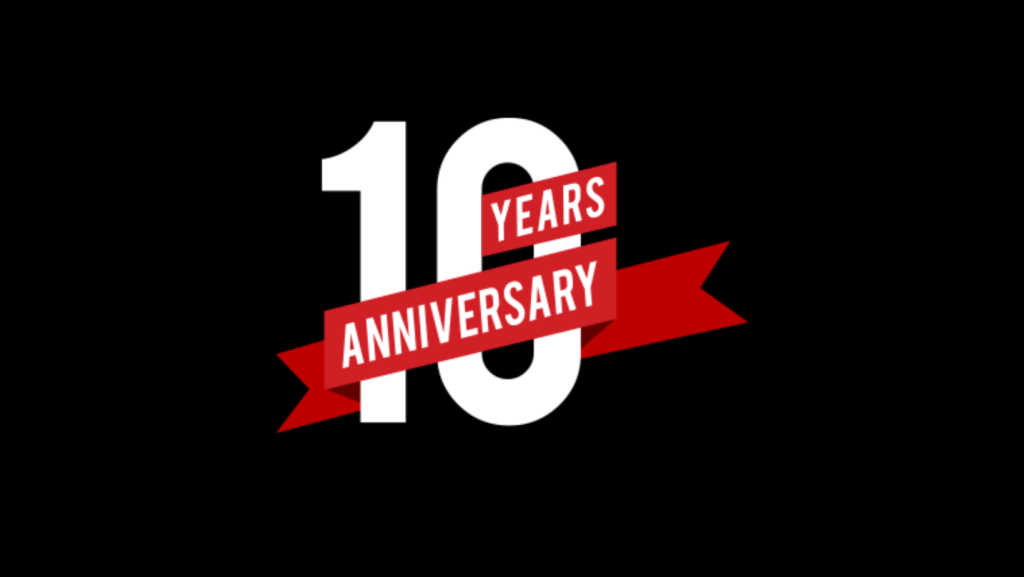 One of Canada's Fastest-Growing Companies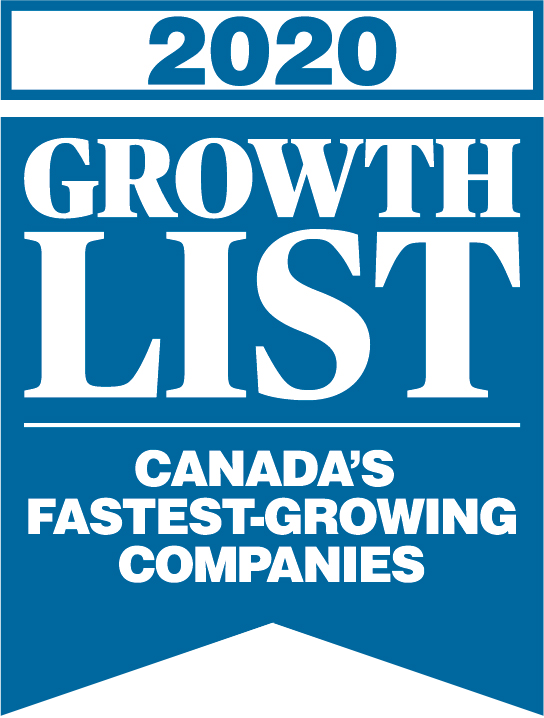 In 2020 WellDone Inc. made the Canadian Business' Growth List. The list celebrates Canadian companies with impressive revenue growth in the past five-year period. It speaks to our commitment to excellence in the industry. WellDone's growth came naturally as a result of consistently working hard and meeting and exceeding customer expectations. We attribute our success to our customers' desires. They pushed us to add more services, knowing our work is not done until it's well done.
A Strong Background with Hands-on Restoration Experience
Firsthand experience in window installation allowed Alexander Ivanov, President of WellDone Inc., to fully understand the process. As a result, he learned how to complete efficient installation to a high standard. From there he quickly became a foreman. This role provided valuable experience in efficient time management and worksite safety. It also enhanced his awareness of the importance of customer satisfaction. His work with customers increased his desire to create meaningful customer relationships. Consequently, Alexander realized he could help customers by improving efficiencies, and providing high-quality work in a safe environment. This was the driving force behind the conception of WellDone Inc.
Meeting Customer Demand in Building Restoration
At the heart of our success is a commitment to our customers. In the first few years, we focused on window installation. However, after successfully installing numerous window projects, a customer asked if we could install new balcony railings. This opportunity unveiled a demand for quality work in building restoration. As a result, we took on balcony concrete slab repairs and new balcony railing installation. The expansion provided not just more work, but more jobs for experts in the restoration trade. With this one simple request, WellDone Inc. was on the path to becoming a leading building envelope specialist in the GTA.
Building Exterior Expertise
WellDone Inc. now focuses on multi-unit residential and commercial exterior building restoration projects offering a comprehensive list of restoration, window installation and replacement, curtain wall and glazing, and general contracting services. We complete each project with minimal disruption and timely execution for quality results. Our team includes expert project managers and tradespeople specializing in offering the following services:
General contracting work – building restoration
Exterior windows and doors replacement
Sealant replacement
Balcony railing replacement
Balcony concrete slab restoration
Masonry repairs
Exterior building coating
Waterproofing and traffic coating application
Metal refinishing
EIFS system installation
Underground parking garage restoration
Interior finishes, lobby, and building common elements renovation
With a wealth of knowledge and field experience, we can manage all aspects of your project. From conceptual budgeting to pre-construction planning and from field supervision to quality control we are with you every step of the way. Regardless of the scope of the project, we remain compliant with the highest industry standards and worksite safety protocols.
Safety First Culture in Building Restoration
WellDone's CEO and the entire management team are relentlessly focused on the health and safety of their employees. Our people sleep well at night knowing each employee will head out to a safe work environment the next day.
WellDone views safety not just as a regulation, but also a mentality everyone at the worksite must share. When a building restoration company puts safety as its first priority, the mentality of the organization changes. As a result, the approach to everything changes, and there is more discipline when a company is safety-oriented. Knowing the risk our employees face, we embrace a safety-first culture. Therefore, we take full accountability and responsibility to ensure we create safe work environments.
WSIB's Health and Safety Excellence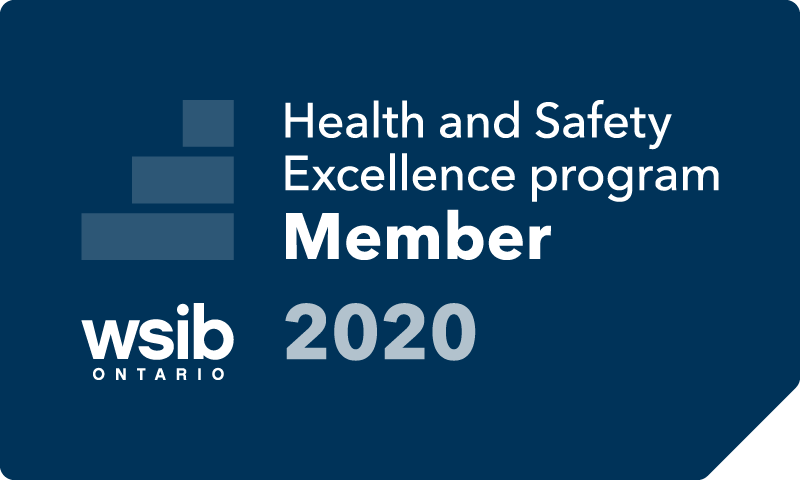 Our priority is creating a health-oriented and safe working environment for our employees. Our company culture focuses on reducing risks, eliminating hazards, and preventing accidents. As a result, we have developed and implemented a comprehensive health and safety system through WSIB's Health and Safety Excellence program. We are putting the necessary systems, policies, and procedures in place to identify and control hazards. Our goal is to remain the building restoration company that is focused on safety, embracing change management, and continuous improvement planning.
COR Certification
Because WellDone is committed to doing everything to the highest standard, we are also in the final stages of COR Certification. By achieving COR™ employers have successfully passed audits of their Health and Safety Management System (HMSM). This offers benefits to our customers because we can identify, assess, and control risks to workers. As a result, our job sites are safe.
As well, our commitment to protect our employee's health also protects our clients from illness. By committing to a safe culture so critical for a building restoration company, we demonstrate our focus on protecting the communities where we work. Therefore, our health and safety processes remain in check. We also have access to fellow COR™ certified members. This ensures we collaborate with companies sharing our commitment to the highest standard of safety protocols.
Trusted in the Building Restoration Industry
As WellDone's building restoration services expanded, so did our reputation in the industry. We went from a complete unknown to a company recognized by many engineering and consulting companies and numerous returning customers. We are quickly becoming the general contractor and building restoration expert of choice. Thanks to our commitment to quality results and safety-oriented culture, WellDone appears prominently on the vendor lists of many engineer consulting firms in the GTA. This is no small feat in an industry that is not only competitive but also driven to a high standard in efficiency, safety, and quality of work.
WellDone Inc. thanks each and every member of their team and the customers whose confidence contributed to our growth. We look forward to remaining the window replacement expert, general contractor, and restoration team of choice for our customers, vendors, and consulting companies across the GTA and beyond.
For more information, speak to our team today.